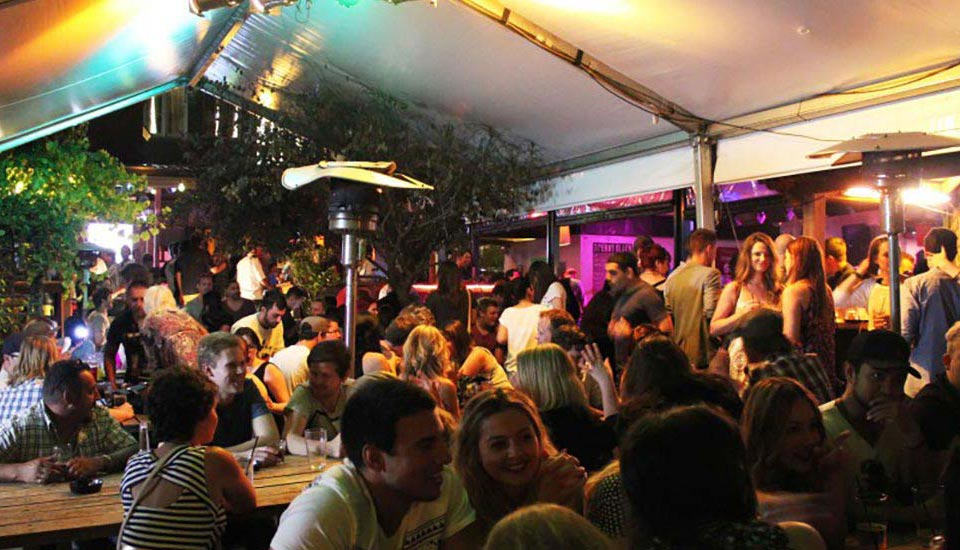 The Penny Black
420 Sydney Road,
Brunswick
3056
Website:

Telephone:
The Penny Black in Brunswick has 6 weekly specials including their Monday $4 Pizzas All Day special and also a Date Night Steak Night on Tuesday's. Check out all their cheap deals below!
Nestled within the heart of Sydney Road in the old Brunswick GPO, The Penny Black aims to keep everyone happy - lazy afternoon sippers, fresh homestyle dinners, local bands, and a lazy weekend atmosphere.

The Penny Black really does have it all!
Specials at The Penny Black
Monday

$4 Pizzas All Day

$4.00

That's right. $4 pizzas. All day.

Updated 10 months ago

Tuesday

Date Night Steak Night

$15.00

$15 steak night on Tuesday. Bring a date! All specials Tuesday - Sunday include a complimentary beverage!

Updated 10 months ago

Wednesday

Wings Wings Wings

$15.00

A kilo of wings for only $15. All specials Tuesday - Sunday include a complimentary beverage!

Updated 10 months ago

Thursday

Penny's Parma

$15.00

Top notch parma only $15. All specials Tuesday - Sunday include a complimentary beverage!

Updated 10 months ago

Friday

Burger and Fries

$15.00

Finish your week off right with Burger and Fries at Penny's. All specials Tuesday - Sunday include a complimentary beverage!

Updated 10 months ago

Sunday

Ya Mum's Sunday Roast

$15.00

Rotating weekly! Only $15! All specials Tuesday - Sunday include a complimentary beverage!

Updated 1 year ago - may be way outdated
Other specials nearby today
comments powered by

Disqus