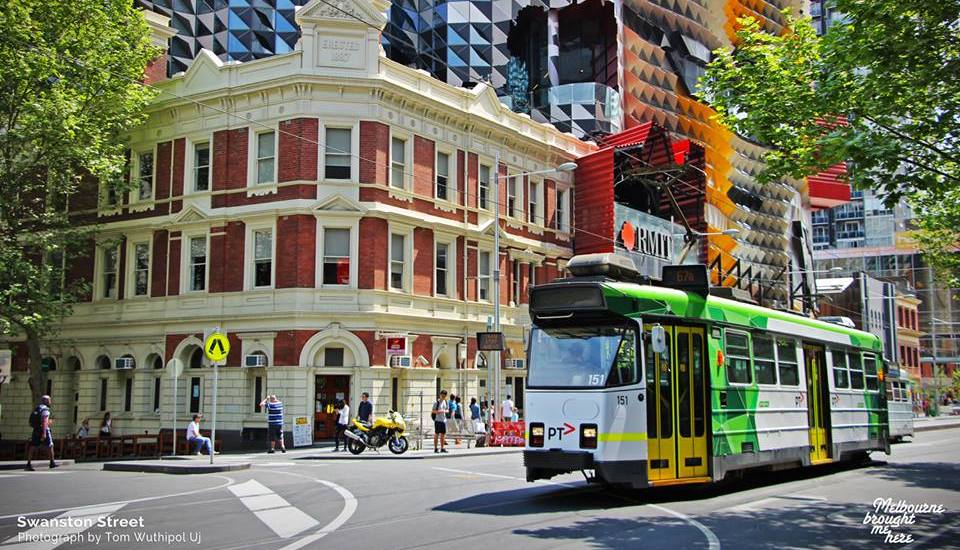 The Oxford Scholar Hotel
427 Swanston Street,
Melbourne
3000
Website:

Telephone:
The Oxford Scholar Hotel in Melbourne has 5 weekly specials including their Monday Parmas special and also a Bangers and Mash on Tuesday's. Check out all their cheap deals below!
Opposite RMIT, The Oxford Scholar is popular with after-work types as much as the student body, opening for lunch and dinner with fabulous pub meals.

Open from Monday to Friday 10am to late, and stocked with a wide range of wines, beers on tap and spirits, the Scholar is a great place for a get-together.

Catering for all patrons and providing reasonably-priced quality dining, the Scholar provides an open, friendly atmosphere for a broad clientele.
Specials at The Oxford Scholar Hotel
Monday

Parmas

$14.00

$14 Parmas with your choice of topping - Traditional, Hawaiian, Bolognese or Aussie (bacon & egg).

Updated 10 months ago

Tuesday

Bangers and Mash

$14.00

Bangers & Mash only $14 at the Oxford

Updated 10 months ago

Wednesday

Burger Night

$14.00

Burger and chips $14

Updated 10 months ago

Thursday

Steak Night

$14.00

Porterhouse steak only $14

Updated 10 months ago

Friday

Fish & Chips Night

$14.00

Friday Night Fish N Chips

Updated 10 months ago
Other specials nearby today
comments powered by

Disqus