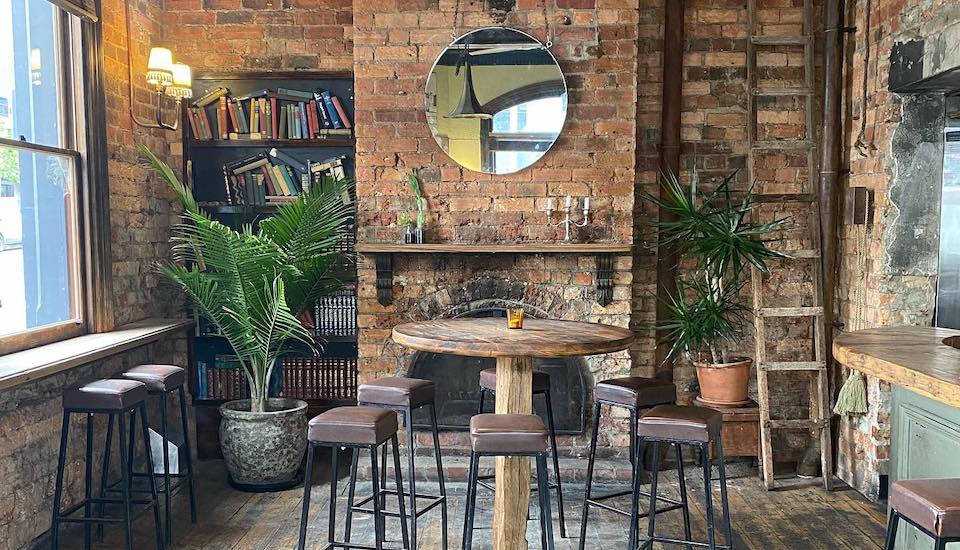 The Rochy (Rochester Hotel)
202 Johnston St,
Fitzroy
3065
Website:

Telephone:
The Rochy (Rochester Hotel) in Fitzroy has 11 weekly specials including their Monday Happy Hour special and also a Oysters on Monday's. Check out all their cheap deals below!
The Rochester Hotel is a favourite Fitzroy neighbourhood pub.

We are the experience with no frills. We run on friendly staff who give a sh*t with no sh*t. We are good honest food, locally sourced ingredients and happy meat.

We are cocktails without all the cock and balls.

We are your mates. We are rock n' roll at heart.
Specials at The Rochy (Rochester Hotel)
Monday

Happy Hour

Various

Weekdays 3-7pm

Updated 10 months ago

Monday

Oysters

$1.00

$1 Oysters every Monday at the Rochy

Updated 10 months ago

Tuesday

Happy Hour

Various

Weekdays 3-7pm

Updated 10 months ago

Tuesday

Trivia Burgers & Jugs

FREE

FREE trivia. $15 Burgers. $15 jugs.

Updated 10 months ago

Wednesday

Happy Hour

Various

Weekdays 3-7pm

Updated 10 months ago

Wednesday

Local Night

$15.00

$15 dinner menu for locals

Updated 10 months ago

Thursday

Happy Hour

Various

Weekdays 3-7pm

Updated 10 months ago

Thursday

Rochy Comedy Upstairs

Various

Free entry! Comedy from 8pm upstairs followed by Karoke!

Updated 10 months ago

Friday

Happy Hour

Various

Weekdays 3-7pm

Updated 10 months ago

Friday

Friday Lunch

Various

$15 lunch menu from 12pm Friday

Updated 10 months ago

Sunday

All Day Roast

Various

All day roast and roast rolls from 12pm then LIVE TUNES in the front bar from 6pm

Updated 10 months ago
Other specials nearby today
comments powered by

Disqus