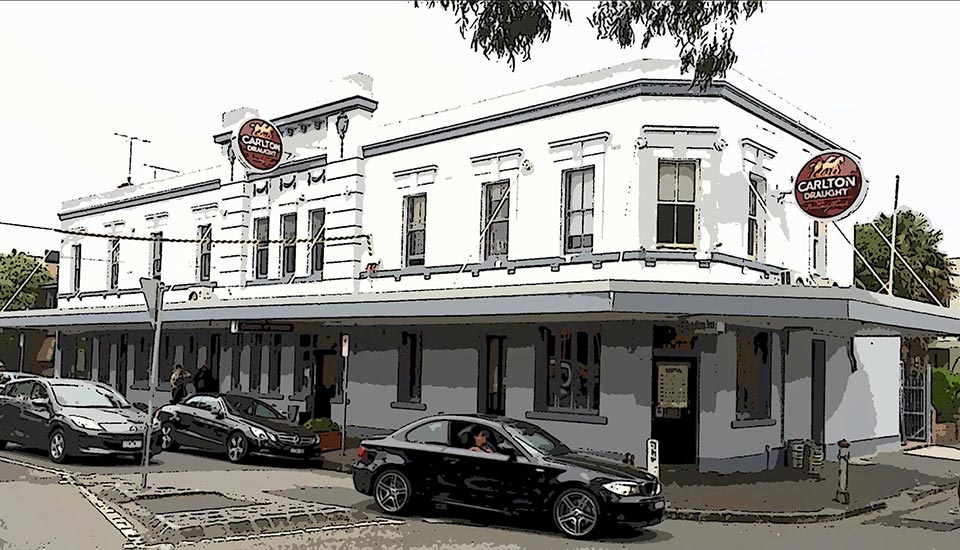 North Fitzroy Arms
296 Rae Street,
Fitzroy North
3068
Website:

Telephone:
North Fitzroy Arms in Fitzroy North has 6 weekly specials including their Monday Chicken Parma or Schnitzel special and also a Calamari, Chips & Salad on Tuesday's. Check out all their cheap deals below!
Nestled in the tree lined back streets of North Fitzroy is this little gem. A traditional hotel where you can sit back, relax and soak up the areas local charm. Whether for a lazy lunch, an afternoon of beer, dinner for the whole family or that special occasion.

The North Fitzroy arms warmly welcomes everyone through our doors.
Specials at North Fitzroy Arms
Monday

Chicken Parma or Schnitzel

$13.00

Parma or Schnitzel with chips & salad

Updated 9 months ago

Tuesday

Calamari, Chips & Salad

$13.00

Salt & Pepper Calamari with chips & Salad

Updated 9 months ago

Wednesday

Burger & Chips

$12.00

$12 Lamb, Tofu or Fish Burger with Chips

Updated 9 months ago

Thursday

Steak Day

$15.00

Porterhouse steak with Chips & Salad

Updated 9 months ago

Friday

Fish & Chips

$13.00

Beer battered Fish & Chips with salad

Updated 9 months ago

Saturday

$15 lunch menu

$15.00

All bar meals only $15

Updated 9 months ago
Other specials nearby today
comments powered by

Disqus