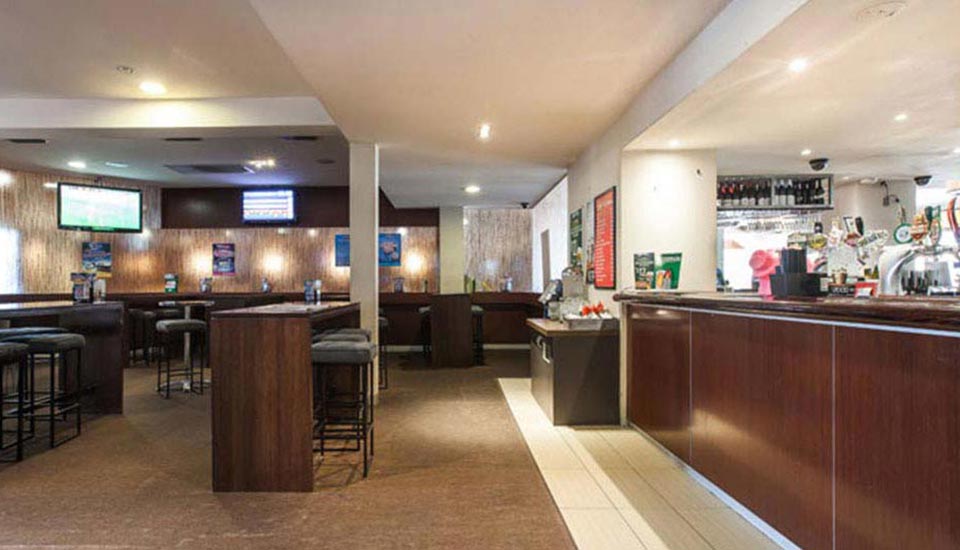 Malvernvale Hotel
1321 Malvern Road,
Malvern
3144
Website:

Telephone:
Malvernvale Hotel in Malvern has 10 weekly specials including their Monday Free pool special and also a Parma & pot on Monday's. Check out all their cheap deals below!
At the Malvernvale Hotel, you can find exciting choices of mouth-watering pub meals in Melbourne that cater to all budgets, taste and occasions. Our bistro has been known for our outstanding service and fantastic menu deals that have a large variety of dishes complemented by an extensive list of wine, beers and champagne. Senior's lunch menu served every day and kid's menu available.

Games and fun has always been inseparable. That is why the Malvern Vale Hotel offers you an ideal place to enjoy the fun of watching live sports matches and events. Being one of the city's very best bars in Melbourne, come and relax, wine and dine whilst watching your favourite sporting events. Our TAB is open from 8am until late every race day. Self-Serve betting terminal along with Sky racing located in our front smokers area.
Specials at Malvernvale Hotel
Monday

Free pool

Various

Only available on the app

Updated 10 months ago

Monday

Parma & pot

$13.00

Every day in the Sports Bar $13 for a parma and pot

Updated 10 months ago

Tuesday

Parma & pot

$13.00

Every day in the Sports Bar $13 for a parma and pot

Updated 10 months ago

Wednesday

Parma & pot

$13.00

Every day in the Sports Bar $13 for a parma and pot

Updated 10 months ago

Thursday

Steak Night

$20.00

$20 Steak Thursday after 5pm

Updated 10 months ago

Thursday

Parma & pot

$13.00

Every day in the Sports Bar $13 for a parma and pot

Updated 10 months ago

Friday

Parma & pot

$13.00

Every day in the Sports Bar $13 for a parma and pot

Updated 10 months ago

Saturday

Parma & pot

$13.00

Every day in the Sports Bar $13 for a parma and pot

Updated 10 months ago

Sunday

Parma & pot

$13.00

Every day in the Sports Bar $13 for a parma and pot

Updated 10 months ago

Sunday

Sunday Jugs

$15.00

Selected beer and cider Jugs only $15 on Sunday

Updated 10 months ago
Other specials nearby today
comments powered by

Disqus