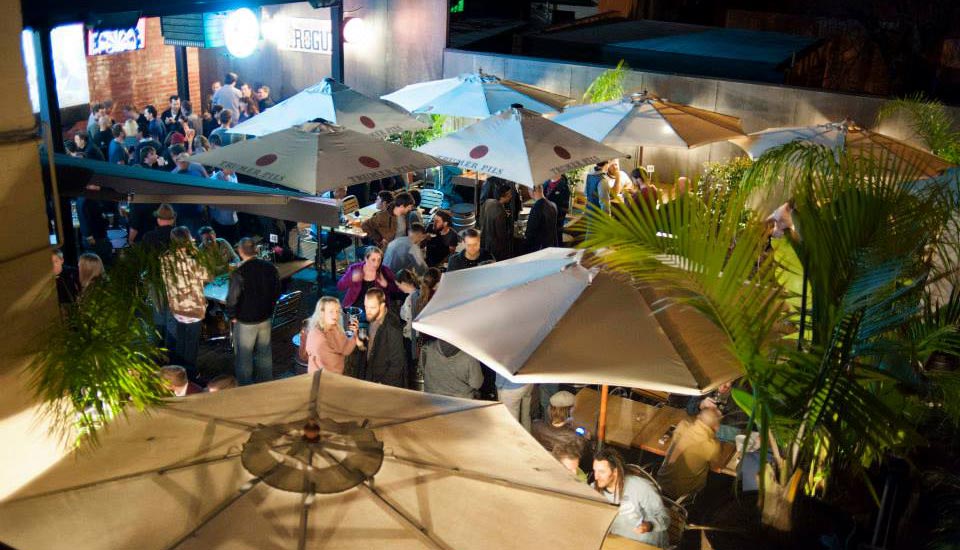 Great Northern Hotel
644 Rathdowne Street,
North Carlton
3054
Website:

Telephone:
Great Northern Hotel in North Carlton has 4 weekly specials including their Monday Parma & Pint Night special and also a Steak Night on Tuesday's. Check out all their cheap deals below!
Nestled in North Carlton's leafy Rathdowne Street, the Great Northern Hotel boasts a prime location. Founded in 1883, the Great Northern features one of Melbourne's largest (and best) beer gardens, providing the perfect spot to unwind while enjoying one the city's best beer lists and some outstanding food.
Specials at Great Northern Hotel
Monday

Parma & Pint Night

$14.00

You can't beat a parma and a pint of tasty beer on a Monday night. Come and enjoy a $14 chicken parma or chicken schnitzel every Monday, and check out our weekly weird and wonderful special parmas (dinner only).

Updated 11 months ago

Tuesday

Steak Night

$14.00

Need your weekly iron fix? Our $14 rump steaks will sort you out. The steaks are cooked to your liking, served with chips and salad and your choice of sauce. With the frequent alternative of $18 porterhouse, steak night is great value, tasty, and you can leave the hard work to us!

Updated 11 months ago

Wednesday

Trivia Night

FREE

Do you collect weird and wonderful pieces of information? Do you enjoy learning new and probably irrelevant facts? Funky Bunch has got you covered. Every Wednesday, our Trivia Master puts on a loud shirt, asks some questions, and turns Wednesday into a good night out. Bring your team down and go in the running to win a $100 bar tab, and maybe get a free beer in the process.

Updated 11 months ago

Sunday

Sunday Roast

Various

Join us for a classic Sunday roast in the beer garden! Our chefs cook up something different every week to make your Sunday easy and delicious. Keep an eye on our Facebook and Instagram to see what's cooking low 'n slow this week.

Updated 10 months ago
Other specials nearby today
comments powered by

Disqus