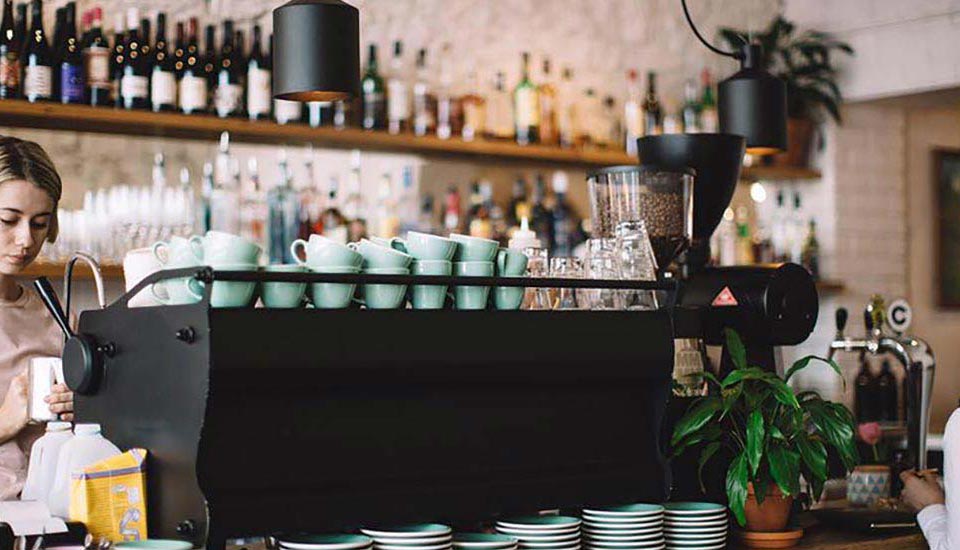 Archie's All Day
189 Gertrude Street,
Fitzroy
3065
Website:

Telephone:
Archie's All Day in Fitzroy has 7 weekly specials including their Monday Negroni's All Day special and also a Negroni's All Day on Tuesday's. Check out all their cheap deals below!
Purveyor of fine foods, delicious drinks, sweet tunes & good vibes, all day!

Open evenings Wednesday to Sunday, kitchen 'til 10pm, Bar open 'til late!

Specials at Archie's All Day
Monday

Negroni's All Day

$10.00

$10 Negroni's. All day every day!

Updated 10 months ago

Tuesday

Negroni's All Day

$10.00

$10 Negroni's. All day every day!

Updated 10 months ago

Wednesday

Negroni's All Day

$10.00

$10 Negroni's. All day every day!

Updated 10 months ago

Thursday

Negroni's All Day

$10.00

$10 Negroni's. All day every day!

Updated 10 months ago

Friday

Negroni's All Day

$10.00

$10 Negroni's. All day every day!

Updated 10 months ago

Saturday

Negroni's All Day

$10.00

$10 Negroni's. All day every day!

Updated 10 months ago

Sunday

Negroni's All Day

$10.00

$10 Negroni's. All day every day!

Updated 10 months ago
Other specials nearby today
comments powered by

Disqus